Auto Parts Req System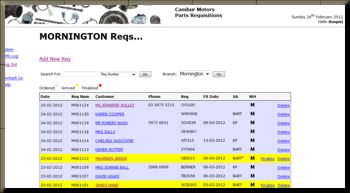 Bring your Req System into the 21st century.
This system will bring unfound control to your reqs, with everyone involved in a req being able to track the exact stage it is at. Whats more, it can even let your customers know when their parts have arrived - automatically...read more
---
Online Reputation Management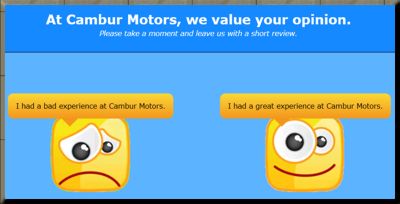 Don't gamble with your online future.
If you have a bad word about your businesspublished on the internet then 30 out of every45 people who view it are either your customers or were about to be...read more
SMS Marketing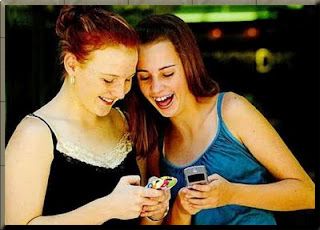 With over 24,000,000 Mobiles in Australia, this has got be your best chance.
There is NO better way to keep customers coming back to your business...read more
---